We're proud to announce that we are making another film and that it will be presented again by our friends at Voile Manufacturing. When selling your soul it's best to do so to a local company that you know will take good care of it.
We've had good fun working with the crew at Voile, mostly because they laugh at our bad ideas and even let us follow through with some of them. Here is a fun branding vid that we created to play with their name and clear up just what VOILE means.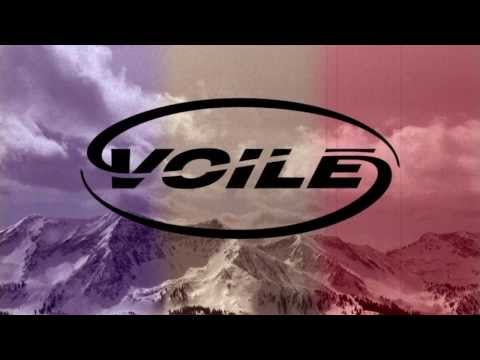 And with the extreme growth of splitboarding they wanted an "educational" piece for those that don't understand "How A Splitboard Works".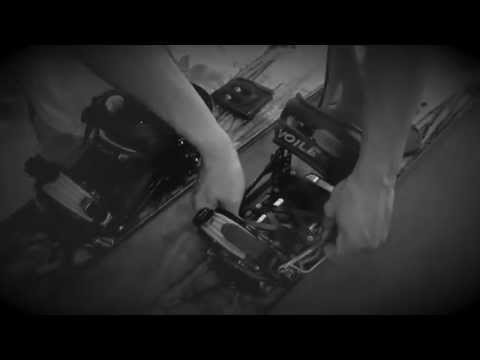 In a year of thin and dangerous snowpacks it's nice to have the ability to travel and find something else. Many thanks to Voile for making great gear, trusting us with their brand and in supporting our latest film!